WOW !
the AstroNuts got an awesome
"Shout-out" in the 
Ontario Legislature during 
"Members Statements" 
by AstroNuts kids space club
super-supporter
Chris Ballard Liberal MPP Newmarket/ Aurora.
Thanks Chris !
…please click the video below
the 2016 grade 1-6 crew…below
the 2016 grade 7-9 crew…below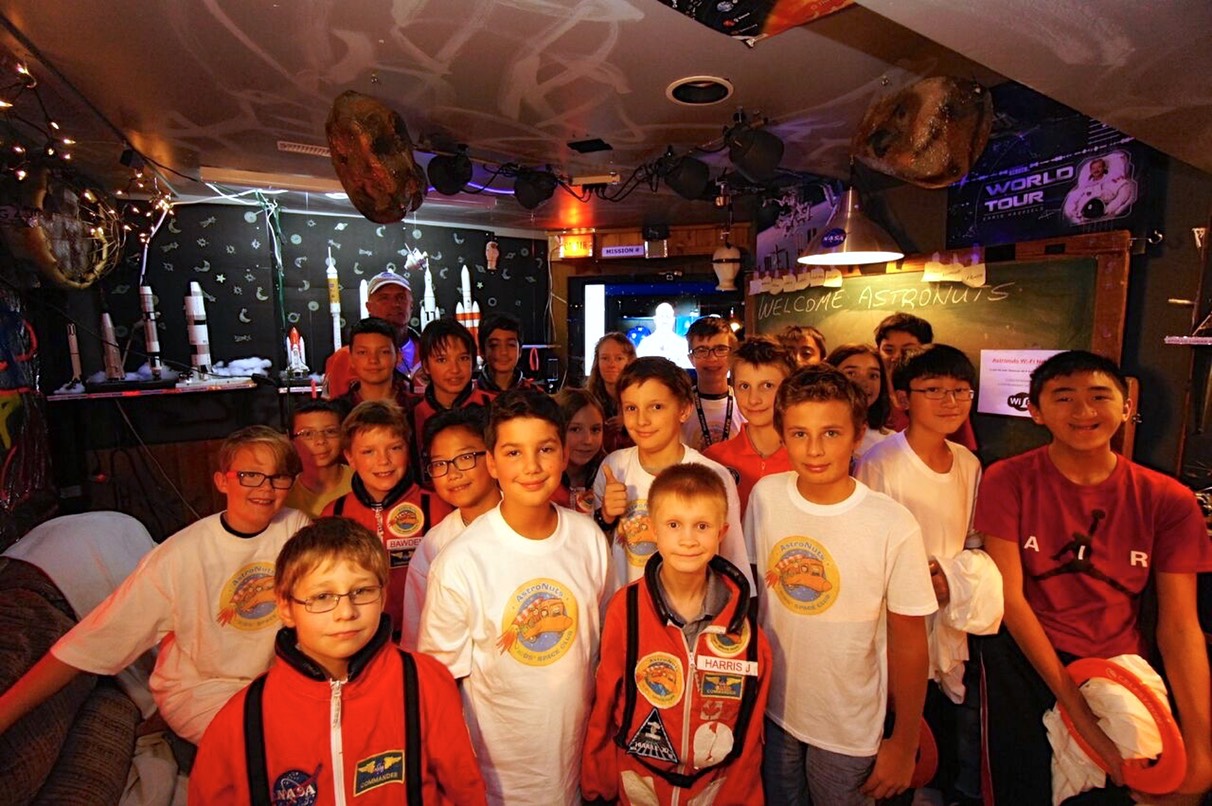 The AstroNuts kids space club is...
 not a business
 not a charity, 
not a for-profit
 and not a not-for profit…
…we receive no funding
we are a completely volunteer-driven organization
…we are
 "just" 
an amazing kids space club!
MISSION ACCOMPLISHED !
THE 5TH ANNUAL
 "WHATS UP IN SPACE" CAMP
& STEM CONTEST
WAS AWESOME!
thanks to all the
 amazing space educators, sponsors,
ARISS and 
all the RASC Toronto Centre volunteers.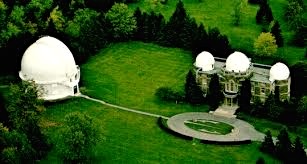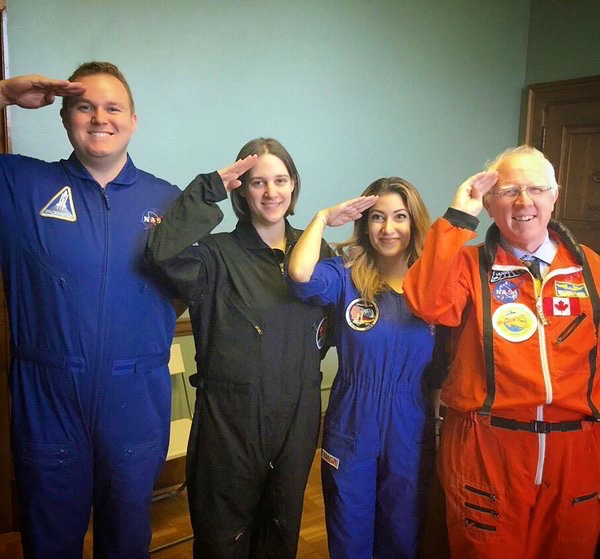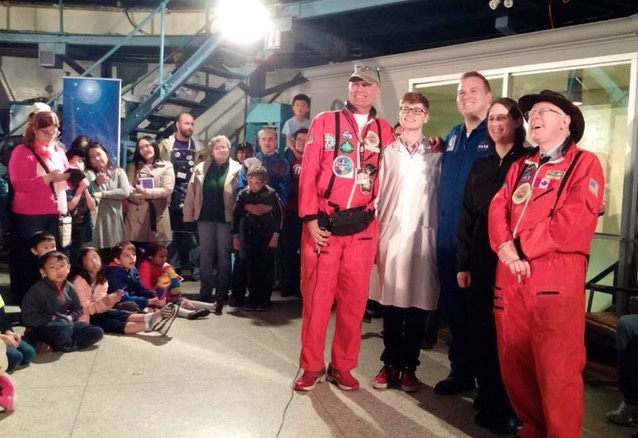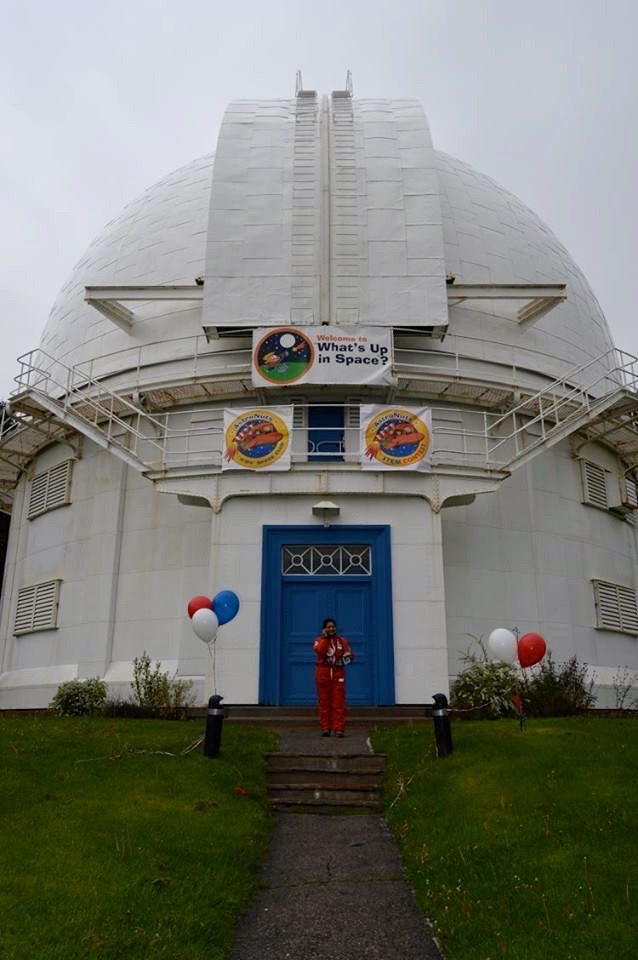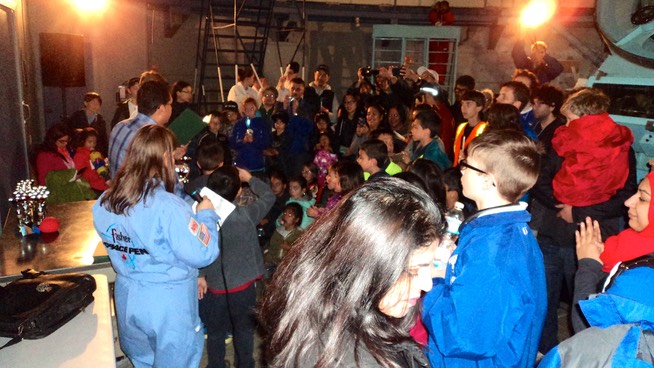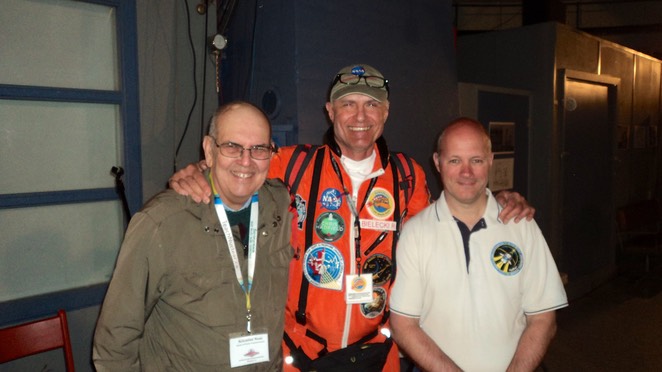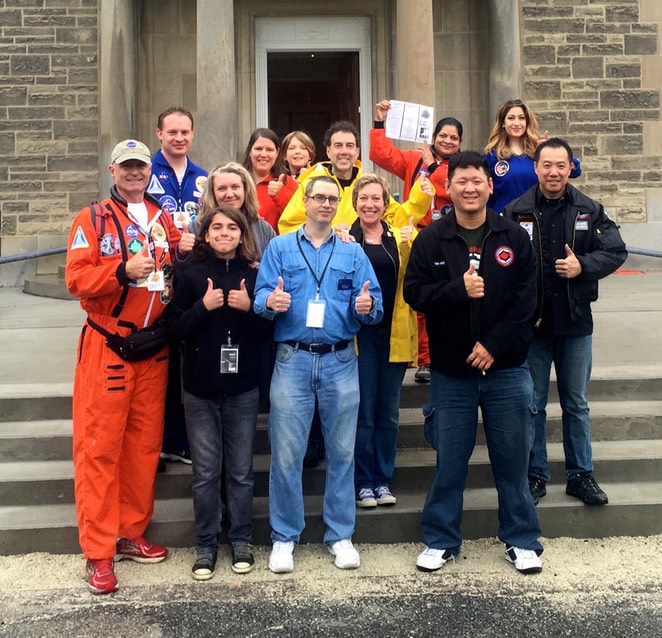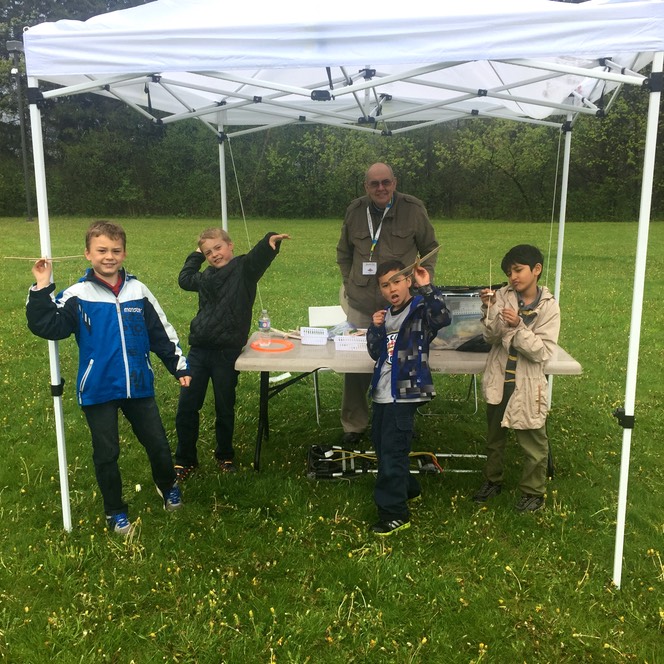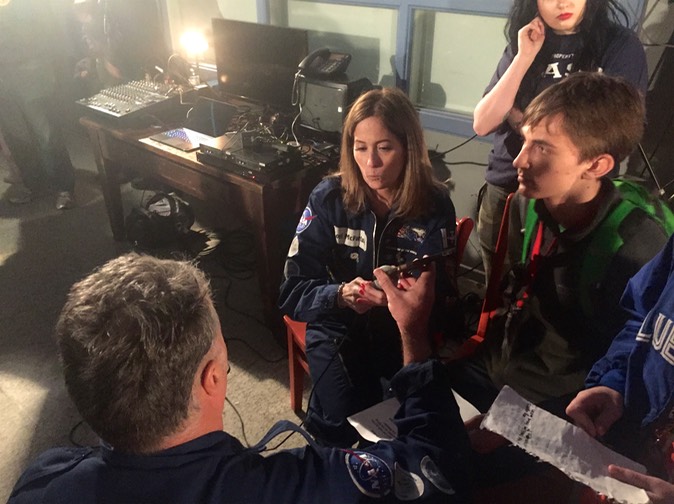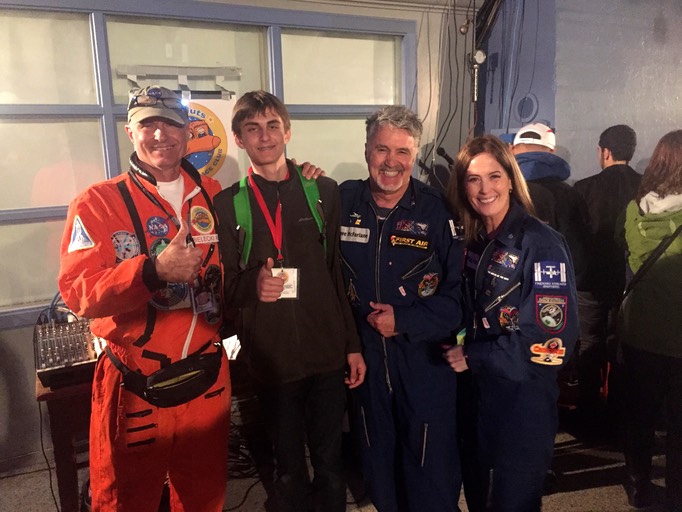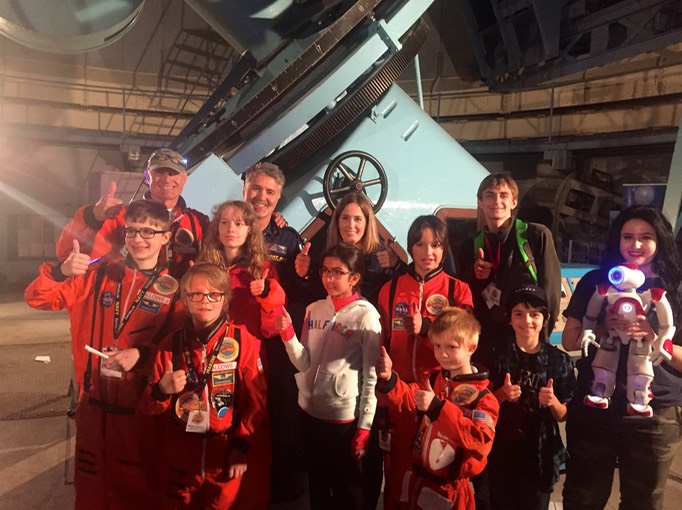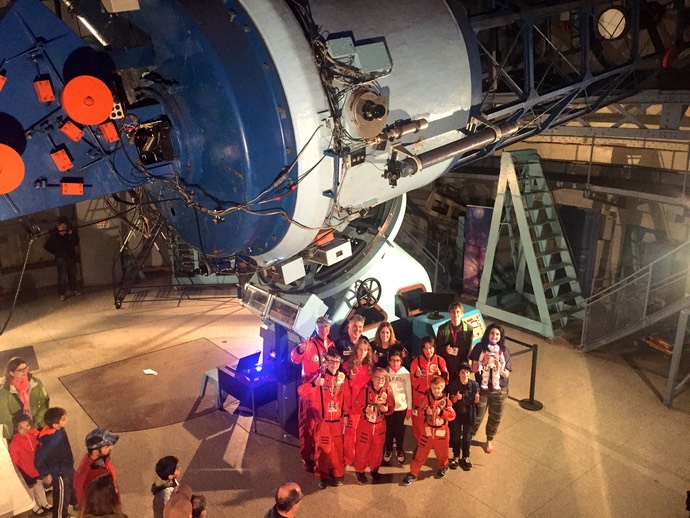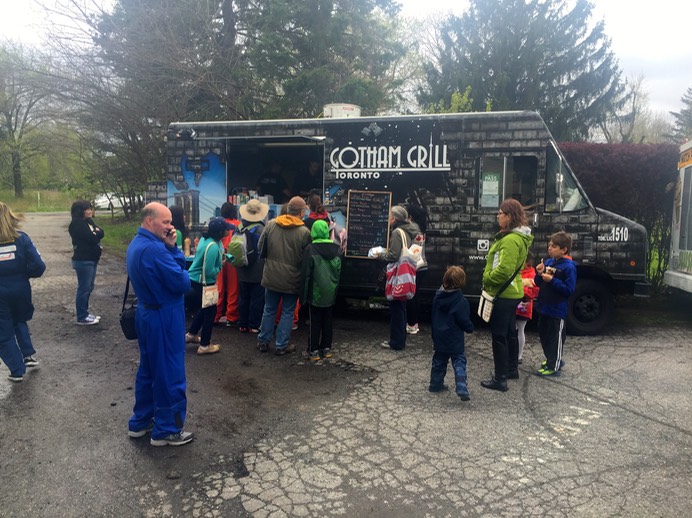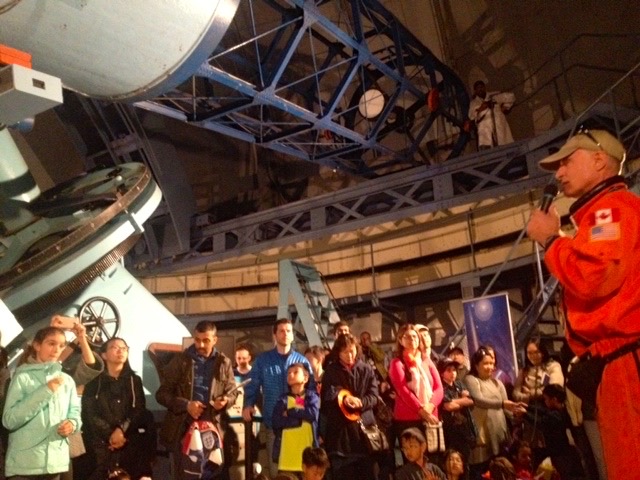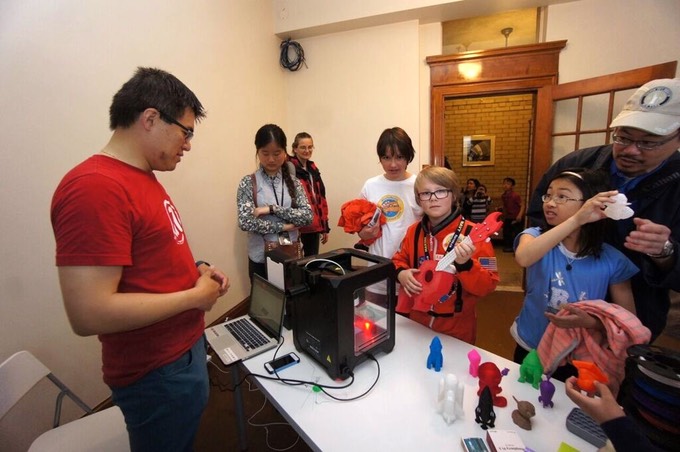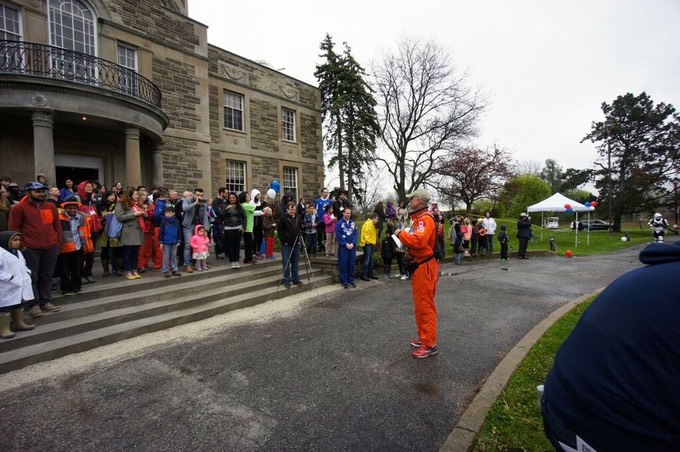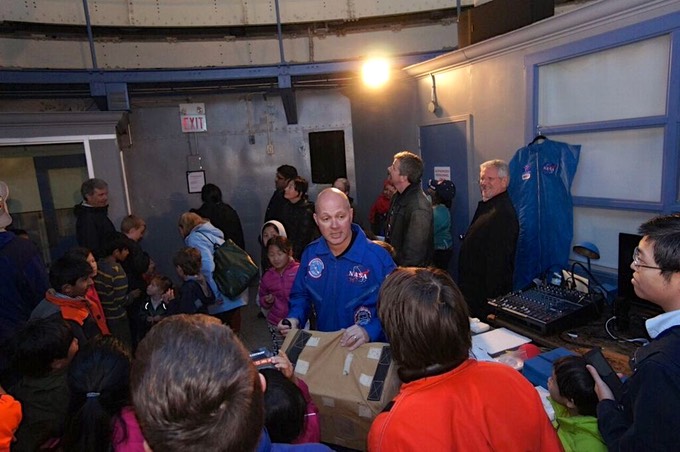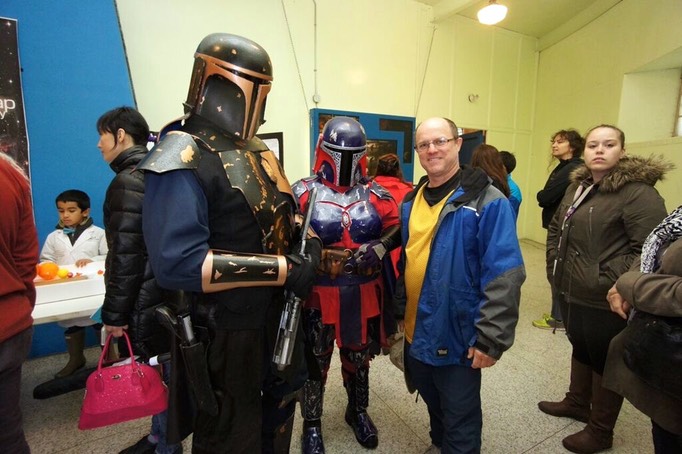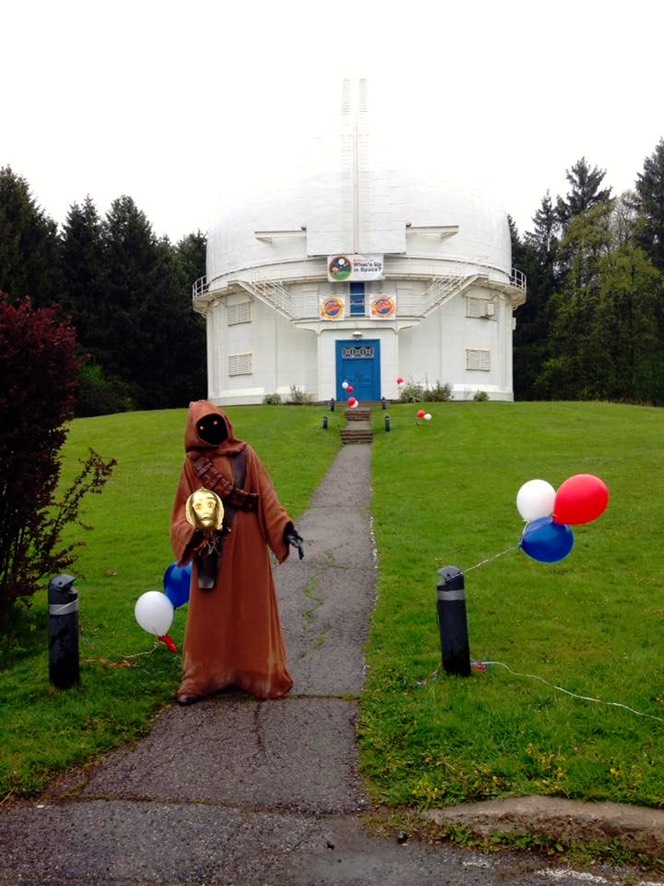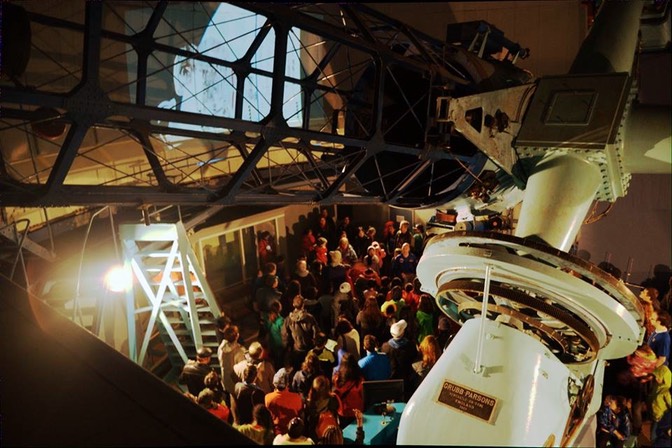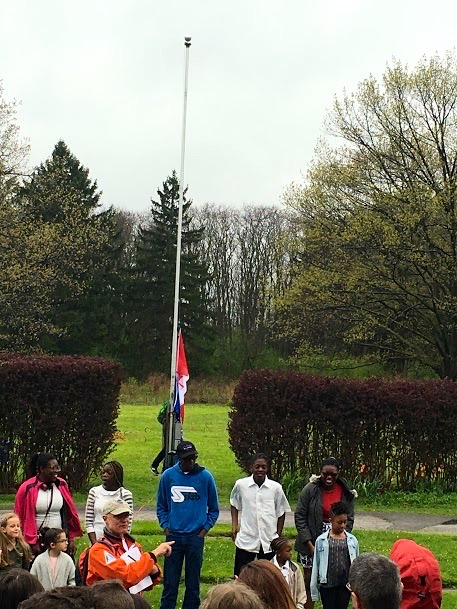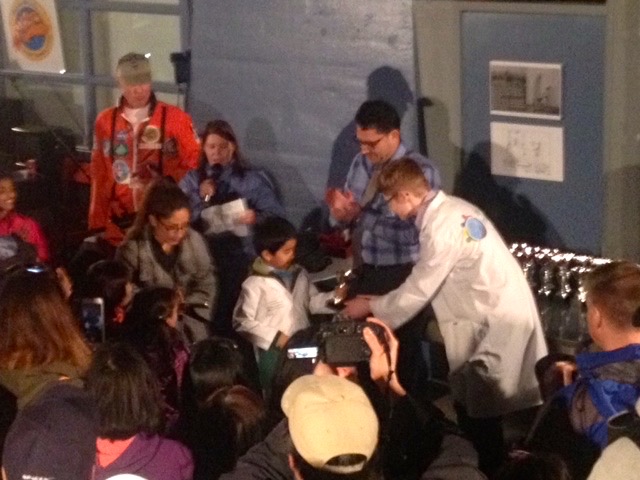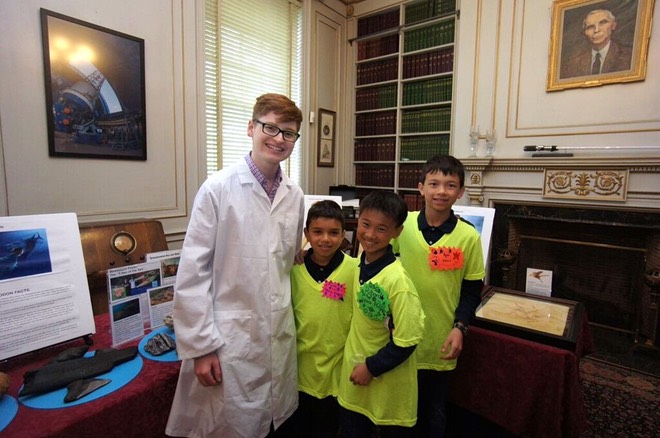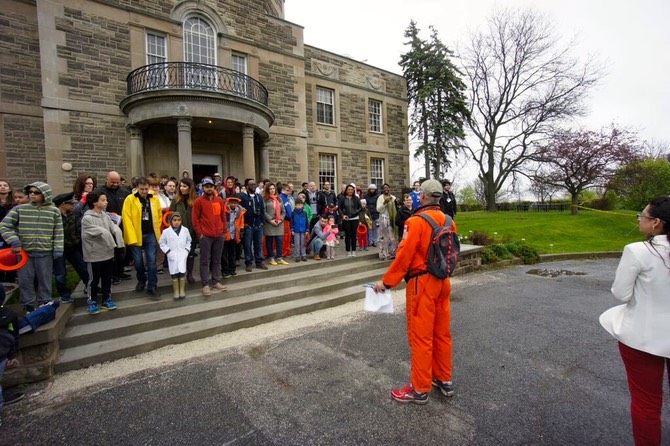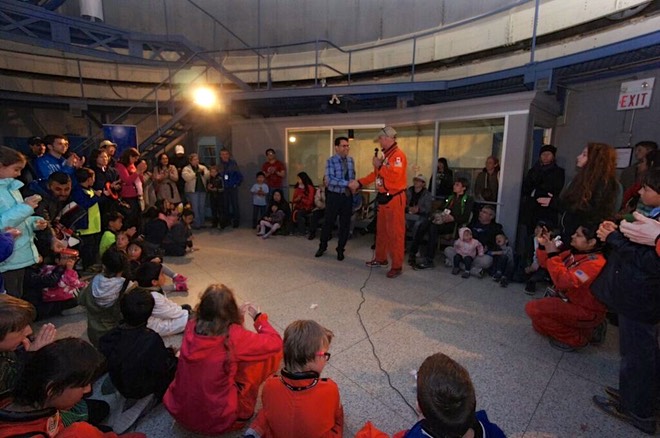 Click "GO" to continue to our Home Base page!
.